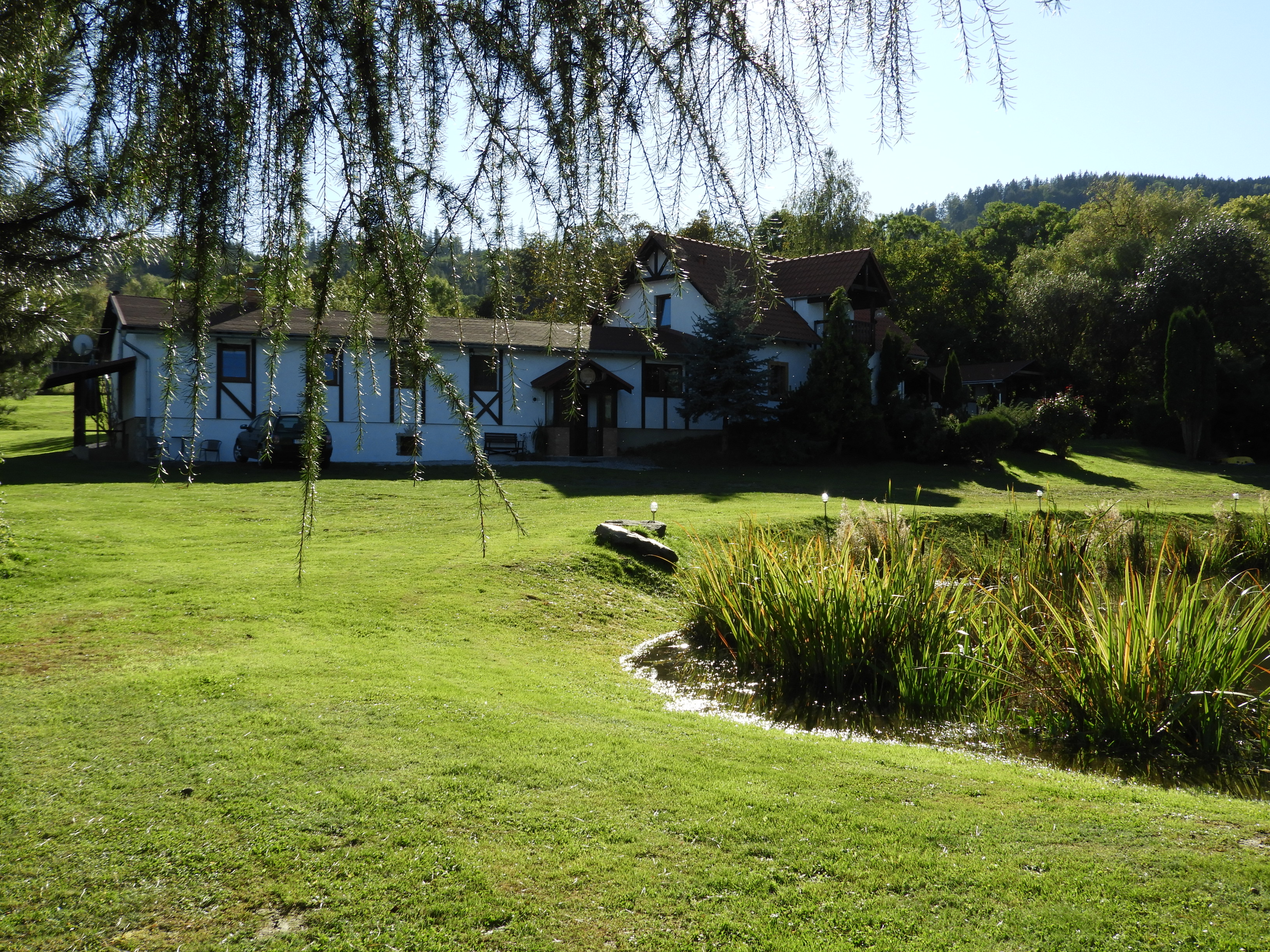 Zapraszamy Państwa na Ranczo Okole położone we wsi Lubiechowa, leżącej w paśmie Gór Kaczawskich. Gospodarstwo usytuowane jest w zacisznym i ustronnym miejscu na Szlaku Wygasłych Wulkanów. Nasza okolica kryje w sobie wiele tajemnic i legend.
Na terenie Rancza znajdują się dwa malowniczo położone stawy, które zachęcają do wędkowania i plażowania. W niewielkiej odległości od budynku mieszkalnego mieści się zagroda z Danielami. Nasi goście mogą dokarmiać zwierzęta, co w przypadku najmłodszych może być niezwykłym przeżyciem, a dla opiekuna stanowi to dodatkowe narzędzie edukacyjno – wychowawcze. Posiadamy również duży ogród, w którym znajduje się plac zabaw wyposażony w trampolinę, basen ogrodowy, piaskownicę, huśtawki oraz stół do tenisa. Wszystko to z pewnością uatrakcyjni pobyt rodzinom z dziećmi.
Zyczymy udanego wypoczynku.